Other Staff
Other Staff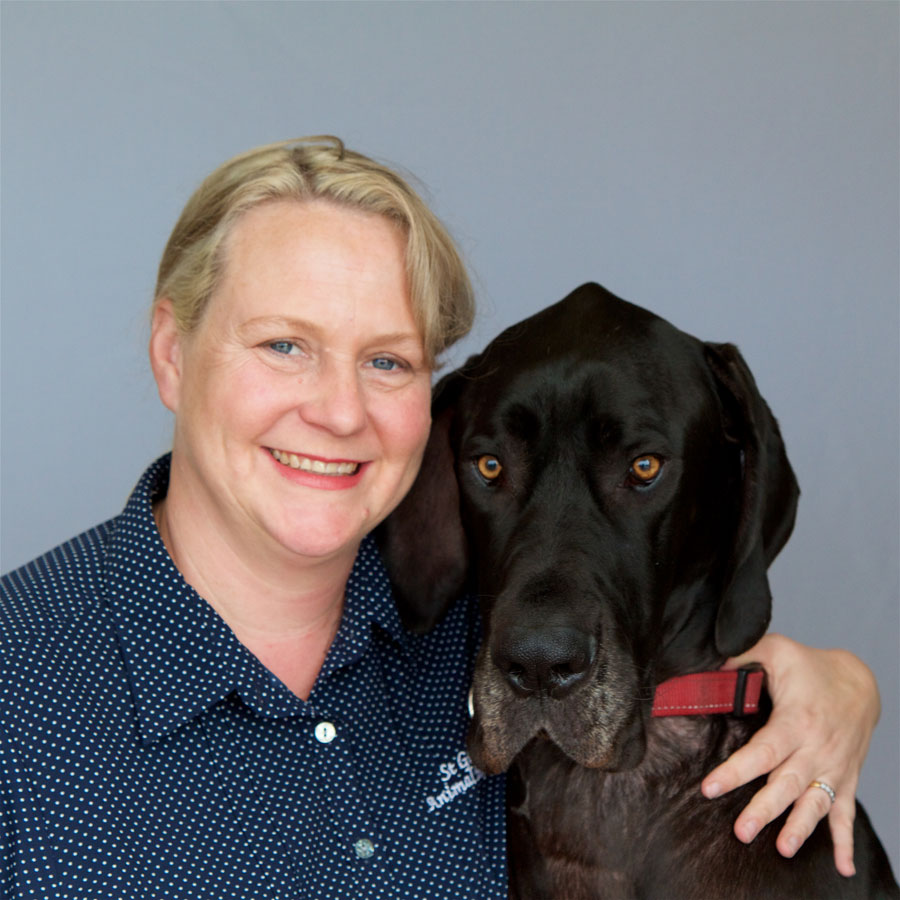 Sarah is the co-owner of SGV along with her husband, Shelton Smith. After graduating from The University of Sydney she began her working life as a practice manager and medical receptionist at St Vincent's Clinic in Paddington.
During this time Sarah built on her previous degree in English and Sociology and gained a Graduate Diploma in Teaching.
This lead to her travelling to country Australia to begin a High School teaching career. After several years teaching high school children in rural NSW, Sarah moved to the UK and continued teaching in London, Essex and Sussex for over 10 years. During this time, she also travelled extensively through Europe, Africa, Asia and South America. After having children, Sarah left teaching to spend time raising her family while working as our accounts manager which gives her a chance to balance her work and homelife.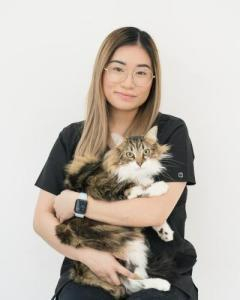 Nancy has been a medical receptionist since she was 16 years old before becoming a registered human nurse, but decided to follow her passion for animals.
Nancy joined our team in October 2020, after working as a Veterinary Receptionist for 2 years. Nancy loves connecting with clients and their pets and getting lots of cuddles and kisses from out furry patients. She hopes to study Certificate IV in Veterinary Nursing in the next couple of years.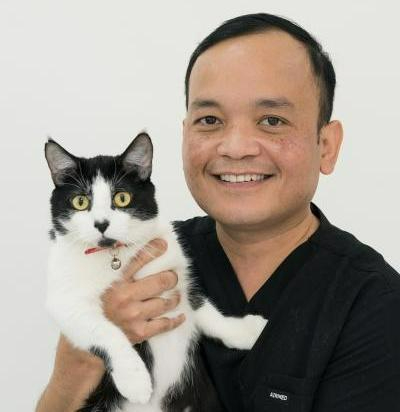 Deden is from Indonesia and loves working with animals. He is currently working as our kennel hand while studying to complete his studies to become a veterinary nurse. When not at work, Deden enjoys cooking traditional Indonesian cuisines and travelling.